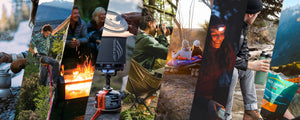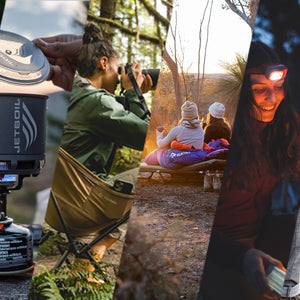 Dear Trade Partner,

As you are likely aware, we have recently implemented our new ERP and Warehouse systems. We are now fine tuning this new way of working and are taking a touch longer to respond to your enquiries and get orders out the door.

Your request and your order are important to us. We know your next adventure is waiting, so we are doing out utmost best to address your request and despatch your order swiftly!

Thank you for your patience and continued support of Sea to Summit and Distributed Brands.

Take care and stay safe,
STS Distributed Brands Crew